Discover a 503B pharmaceutical outsourcing facility dedicated to the achievement of the highest standards in the industry
FarmaKeio Outsourcing is an FDA-registered 503B outsourcing facility that manufactures bioidentical hormone pellets in a sterile, controlled environment and delivers directly to eligible medical practices across the United States.
FarmaKeio Outsourcing employs rigorous validation processes to ensure that every single product achieves consistent potency and purity to help your patients achieve optimal outcomes with every treatment.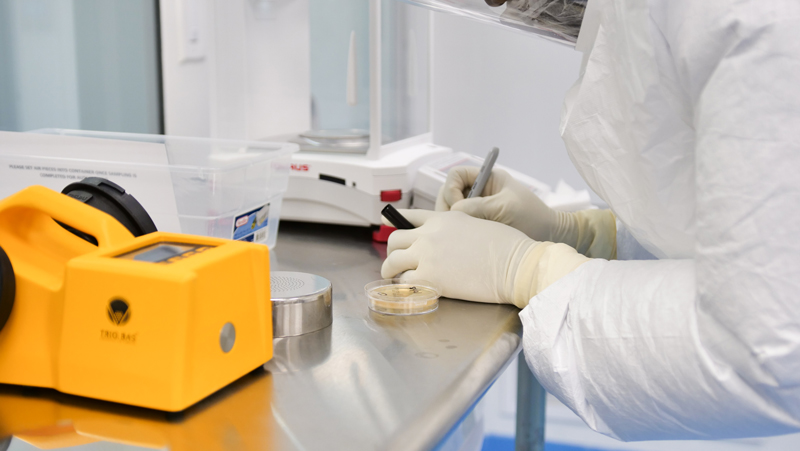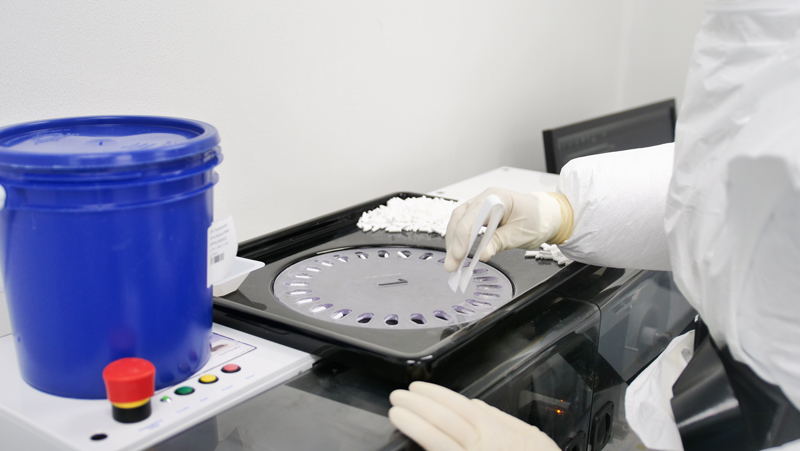 Through innovative research and technology, FarmaKeio Outsourcing is leading the way with precision made bioidentical hormone pellets that exceed expectations in the marketplace.
FarmaKeio Outsourcing adheres to intense standards designated
and enforced by Current Good Manufacturing Practices, the same
regulations managing well-known pharmaceutical makers in the U.S.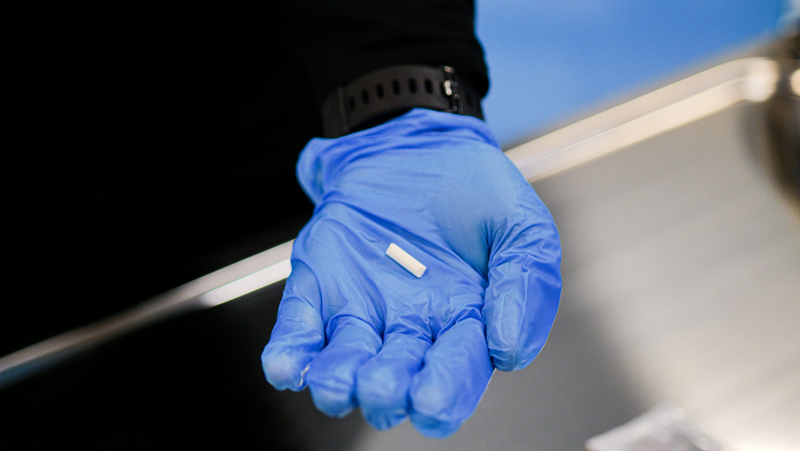 The patented hormone pellets manufactured at FarmaKeio Outsourcing are formulated and developed by integrative medicine experts to be consistent and effective, while also reducing the risk of side effects and inconsistent dosing.
Experience a pellet formulation so unique it is worthy of a patent. Each pellet has been expertly-designed to promote enhanced absorption, faster recovery, and consistent dosing throughout the treatment cycle.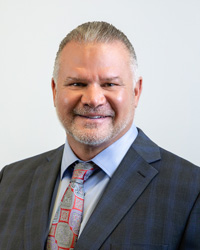 Dan DeNeui
Chief Executive Officer | Managing Partner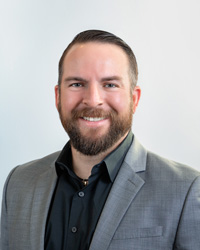 Cody Boatman
Chief Operating Officer
Justin Graves, RPh
Vice President of Pharmacy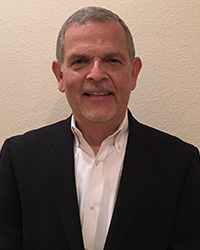 Marshall Spearman, PhD, RPh
Quality Director
FarmaKeio Outsourcing is the superior option for practitioners seeking the highest quality outcomes for their patients. If you have questions, the FarmaKeio Outsourcing team of experts is available with answers.
Discover what sets FarmaKeio Outsourcing apart.
The experts at FarmaKeio Outsourcing work with leading researchers to develop formulations that optimize patient outcomes. Every step of the process is designed to achieve persistent consistency and precise results time and time again. The proof is in the research and development of our exclusive patented pellet.
Farmakeio Pharmacy Network