Don't settle for anything less than the highest quality products and unmatched customer service
FarmaKeio is an industry-leading custom compounding pharmacy with two locations to serve practitioners and their patients. FarmaKeio Custom Compounding prepares both sterile and non-sterile prescriptions, certain commercially available medications, and retail and express shipping options in select locations.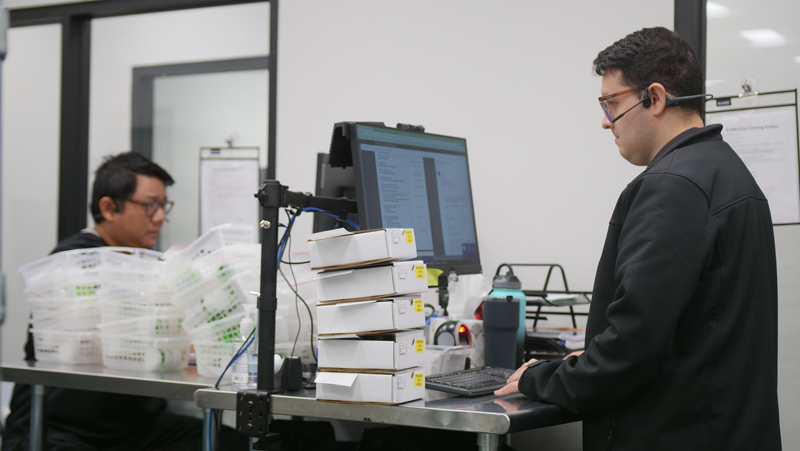 FarmaKeio is fully licensed in 48 states as a compounding pharmacy with a true national footprint, medication orders are processed, compounded, and shipped with the highest level of safety and efficiency, including delivery within 24 hours on medications that require cold storage.
Superior Quality and Preparation
Custom compounded prescriptions are prepared in a state-of-the-art facility designed to ensure the highest level of safety, potency and efficacy. FarmaKeio adheres to the rigorous process standards of compliance as defined by USP 800 regulations.
This effort is supported by a fully automated quality management system (QMS) allowing for quick action to solve process issues, present preventive actions, and improve product quality and safety. FarmaKeio's focus on maintaining the highest level of quality control assures practitioners and their patients can trust FarmaKeio Custom Compounding Pharmacy to deliver the best compounded medications on time.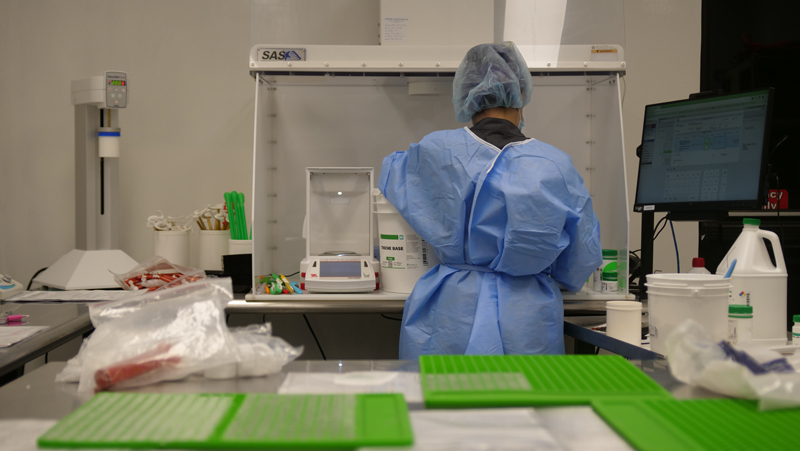 FarmaKeio is leading the way in value. FarmaKeio Custom Compounding Pharmacy offers free shipping on every order, including orders that require cold 24-hour shipping. If you need your order sooner, FarmaKeio offers fast, overnight delivery for a small fee or stop into one of our retail locations. It is a vital part of the FarmaKeio mission to deliver the highest quality compounds to each client as quickly as possible without added service and processing fees that could limit access to better health care. 
At FarmaKeio Custom Compounding Pharmacy, you can find commercially available medications as well as request custom formulations tailored for your patients. Having trouble finding a certain medication? Send your order to FarmaKeio Custom Compounding and allow us to create the ideal formulation to support your patient's treatment plan.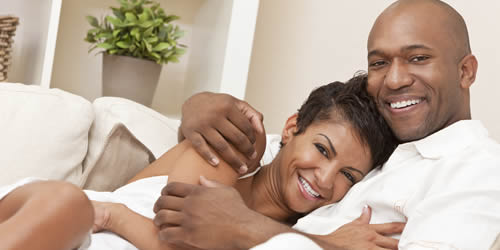 Sexual Health
Retail & Over the Counter Pharmacy
FarmaKeio of Albuquerque (formerly Albuquerque City Drugs) is a local retail pharmacy offering custom compounding solutions and a wide range of over the counter (OTC) medications. FarmaKeio is a popular choice among local residents offering a convenient location, knowledgeable staff, and affordable prices.
FarmaKeio's commitment to providing diverse healthcare solutions is another reason we are preferred by practitioners and their patients. One of the key offerings of FarmaKeio is its range of over the counter (OTC) medications. The pharmacy carries a vast array of common OTC medications, including pain relievers, allergy medications, cold and flu remedies, and digestive aids, among others. These medications are readily available to customers without a prescription and can help individuals manage common health concerns without having to visit a doctor. FarmaKeio's pharmacists can also provide guidance and advice to customers on the appropriate use of these medications, ensuring that customers make informed decisions about their healthcare needs.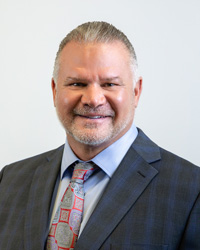 Dan DeNeui
Chief Executive Officer | Managing Partner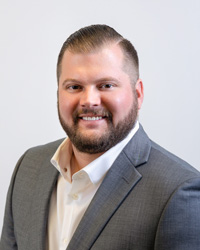 Dustin DeNeui
Chief Operating Officer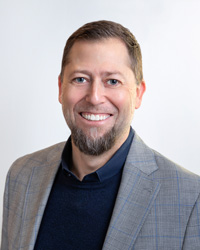 Justin Graves, RPh
Vice President, Pharmacy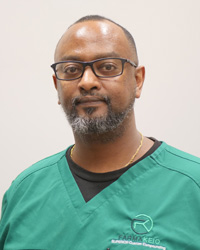 Abraham Bekele, PharmD
Pharmacist in Charge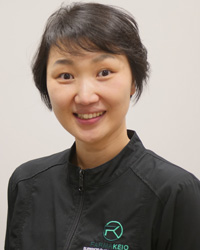 Katy Jang, PharmD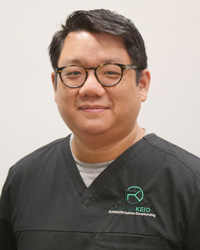 Rksa "Rocky" Taing, PharmD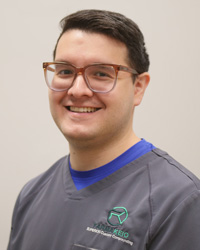 Luis Rodriguez, PharmD
Give your patients the highest quality custom compounded medications
and service excellence with FarmaKeio Custom Compounding.
Please fill out the form below for the fastest response or call 1.888.204.7576.
Thank you for trusting FarmaKeio Custom Compounding.
Farmakeio Pharmacy Network