FarmaKeio Custom Compounding is a leading compounding pharmacy that specializes in creating customized medications that cater to each patient's unique needs. FarmaKeio's mission is to provide superior quality and safety standards to their customers, especially those seeking treatment for anxiety, depression, mood swings, and overall mental health.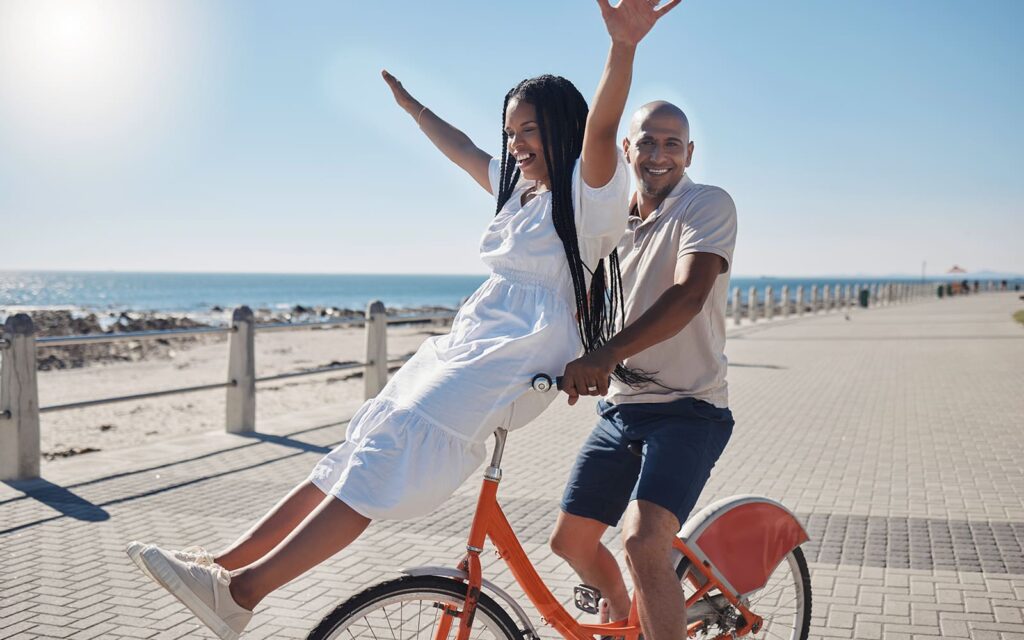 FarmaKeio offers a wide range of products that address the various symptoms of anxiety, depression, mood swings, and support overall mental health and cognitive function. Some of the products in their formulary include customized dosages of antidepressants, anxiolytics, and mood stabilizers. FarmaKeio also offers formulations that support brain health, memory, and concentration.
quality and safety are top priority
At FarmaKeio, the quality and safety of their products are their top priority. They follow strict quality assurance protocols, including testing all raw materials, active ingredients, and final products for purity, potency, and quality. Their state-of-the-art laboratory is equipped with the latest technology and machinery that meets and exceeds industry standards. They also comply with Good Manufacturing Practice (GMP) and United States Pharmacopeia (USP) standards, ensuring that their products are of the highest quality and safety.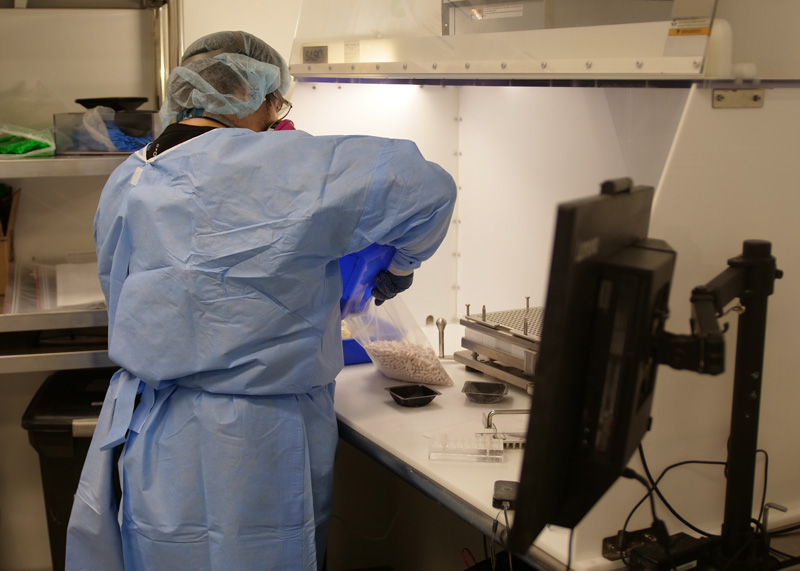 One of the ways that FarmaKeio stands out from the competition is their dedication to providing customized medication for each patient. Every patient is unique, and therefore, FarmaKeio's approach to medication is tailored to each individual's needs. By working closely with the patient's healthcare provider, FarmaKeio ensures that the medication prescribed is specific to their medical history, current symptoms, and lifestyle.
highly trained and experienced pharmacists
FarmaKeio's compounding pharmacists are highly trained and experienced in creating medications that are not available in the standard drug market. This means that they can create unique dosages, formulations, and delivery methods that are specifically designed for each patient. Their expertise and knowledge of different drug delivery systems enable them to provide medications that are easy to administer, such as topical creams, lozenges, and sublingual tablets.
FarmaKeio Custom Compounding is a leader in the compounding pharmacy industry, offering customized medications that cater to each patient's unique needs. They are dedicated to providing high-quality, safe, and effective medications that support overall mental health and cognitive function. By working closely with healthcare providers and using natural, plant-based ingredients, FarmaKeio sets itself apart from the competition and delivers exceptional results to patients.
Give your patients the highest quality custom compounded medications
and service excellence with FarmaKeio Custom Compounding.
Please fill out the form below for the fastest response or call 1.888.204.7576.
Thank you for trusting FarmaKeio Custom Compounding.